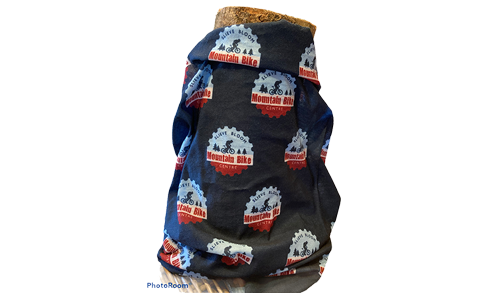 Multifunctional Neck Warmer
Our one-size-fits-all Mid Ireland Adventure branded neck warmer is the perfect accessory for keeping your ears, face, head and neck warm whilst adventuring.
---
Buy now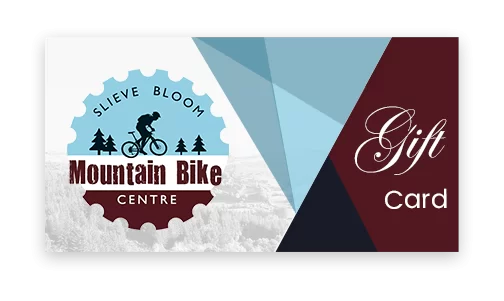 Gift Card
Gift cards can be an excellent present for your friends and family! Choose the value of the gift card below and come together to enjoy the feeling of Adrenaline. Gift vouchers can be use for any of our tours, lessons or in our store.
---
Buy now