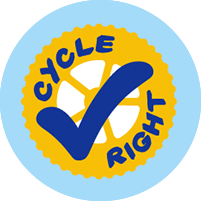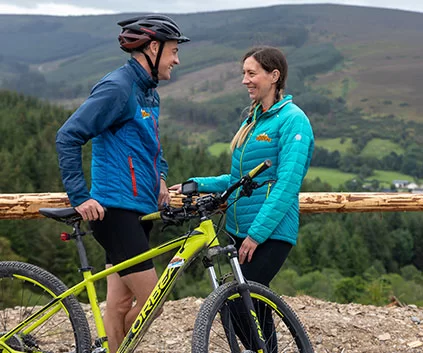 Cycle Right
CYCLE RIGHT is the National Standard for Cycle Training and provides practical cycle safety and skills training to promote competent and confident cyclists. CYCLE RIGHT is an inclusive programme.
CYCLE RIGHT is produced and supprted by the Department of Transport, Tourism and Sport, the Road Safety Authority and Cycling Ireland, with input from central and local agencies and other groups.
What are the benefits of cycle right training?
For the first time, with CYCLE RIGHT, there is a defined standard of training in Ireland which means that:
CYCLE RIGHT will offer those taking part the skills to cycle confidently on the road network, from invoice to competent cylists.
CYCLE RIGHT is delivered over three stages with participants gaining skills and knowledge on a phased basis, preparing them to cycle in increasingly complex road scenarios.
All CYCLE RIGHT training is delivered by registered trainers Training will be delivered to the CYCLE RIGHT programme with defined outcomes and according to trainee/trainer ratios which benefit learning.
Contact Jonathan if you want to organise a CYCLE RIGHT Programme at your school or organisation.
Contact Us
Testimonial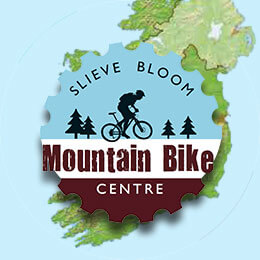 "Jonathan took us on an awesome 2-hour kayak trip on the Shannon. He is so friendly, helpful, and very accommodating with families. All his equipment and facilities are excellent and he has a great little setup in Banagher. His knowledge of the Shannon is intriguing, with lots of history and nature lessons along the way too! We highly recommend Jonathan for a day out on the Shannon with a difference. A day to remember and the peer jumping at the end is the perfect way to end the day!"
Jodie O'Rourke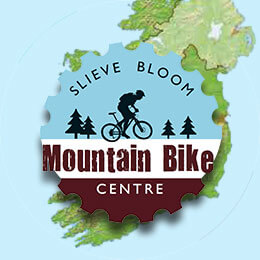 "Highly recommended tour through the Slieve Bloom mountains. Jonathan was an excellent tour guide who showed us the hidden gems and history around the mountains and was a pleasure to chat to. Whether you are in the mood for a Sunday morning adventure or have a group of friends coming to visit the midlands, this is an excellent way to spend a few hours."
Anna Rourke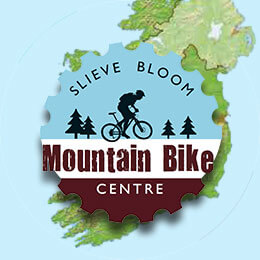 "Just spent today biking in Slieve Blooms with Mid Ireland Adventure. Scenery, Area History, Good Company and some nice scones to finish off!"
Mericia Fitzgerald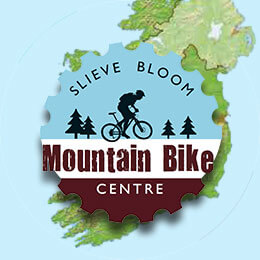 "Amazing experience thanks so much to Johno you were full of the banter and so nice to chat to along our route. It really was a cracking day with awesome friends. We will defo be back. Thanks again Mid Ireland Adventure tours, highly recommend these guys."
Noreen Devery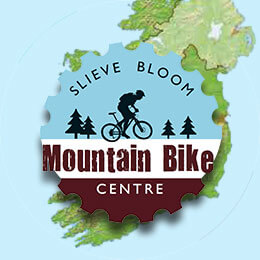 "Service are second to none had a great weekend spent with family definitely will come back with more friends soon it will be available! Mountain bikes are most favourite !"
Egutis Ma,
Eco Home Log Cabins