Picture this ...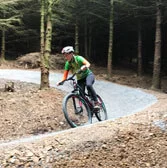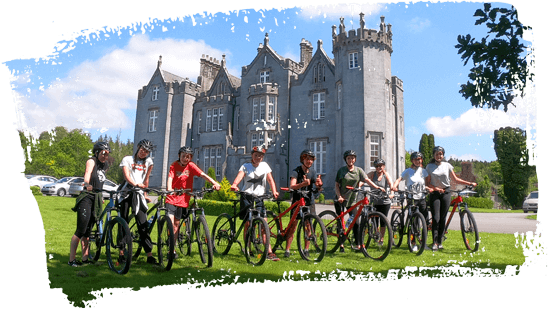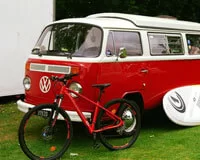 Soul-stirring mountain bike adventures in the great outdoors through wooded valleys and blanket bogs, past mountains streams in the largely undiscovered territory of the glorious Slieve Blooms...
Within this dramatic landscape that is home to Europe's oldest mountain range, the Slieve Blooms are Irelands' largest state-owned Nature Reserve (+ 2,300 hectares) with immense biodiversity from flora, fauna, and fungi to birds, mammals, and butterflies.
Guided by fully qualified MBLA Trail Cycle Leaders, prepare to unlock the secrets of this mythical landscape through mountain bike experiences that are adapted for all levels ranging from straight bike hire to mountain bike lessons and never-to-be-forgotten bike tours!
Highlights include:
Quality trails: Network of purpose-built single tracks through Laois and Offaly | +80KMs blue & red trails.
Expert guidance: Fully qualified MBLA Trail Cycle Leaders | Certified in Remote First Aid Care.
Quality Bikes: Full suspension Orbea Occam H30 | Orbea Keram E-bikes | 27'5-inch & 29ers hardtail bikes.
Epic Landscape: Off the beaten track | Unspoiled Slieve Blooms | Incredible views | rich biodiversity.
Simply Be: Breathe the fresh air | Enjoy the great outdoors | Embrace the natural surrounding
Adventure & Tours: Try something new! | Learn from experienced guides | Memorable experiences.
Eco-Tourism: Members of Leave No Trace | Eco-tourism and eco-adventure practitioners.
Feel the LOVE!: Adventurers who are passionate about their destination | Inside track from locals!
Rest assured: Create unforgettable memories while staying safe | Covid-19 chartered business.
There's no Wifi in the forest but we promise you will find a better connection.
Slieve Bloom Mountain Bike Centre & Mid Ireland Adventure locations
Our riverside base at Banagher On the Shannon is the perfect location to relax your body and unwind your mind on the broad majestic Shannon while our second home in Kinnitty is the perfect setting to get off the beaten path and explore the picturesque landscapes of the glorious Slieve Bloom mountains. There's no Wifi in the forest but we promise you will find a better connection.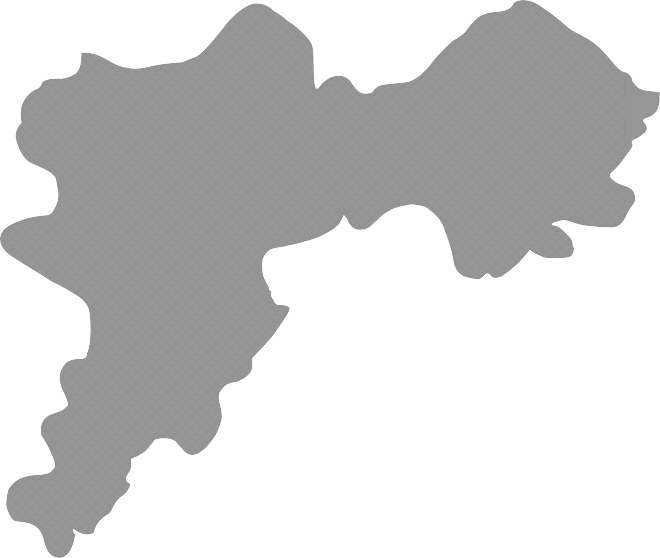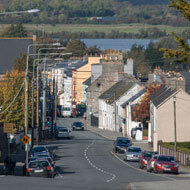 Mid Ireland Adventure, Banagher On the Shannon
Banagher is situated in north-west County Offaly on the east bank of the River Shannon. It is 106km (66 mi) south-west of Dublin, 14km (8.7 mi) south-east of Ballinasloe, 27km (17 mi) south of Athlone and 85km (53 mi) northeast of Limerick. It provides a crossing point between Offaly in Leinster and Galway in Connacht. The name Banagher comes from its Irish name, which translates to English as "the place of the pointed rocks on the Shannon".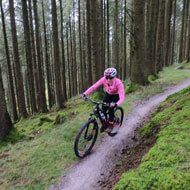 Slieve Bloom Mountain Bike Centre, Kinnitty, Slieve Bloom
Get off the beaten path and explore the picturesque landscapes of the glorious Slieve Bloom mountains by mountain bike.
Testimonials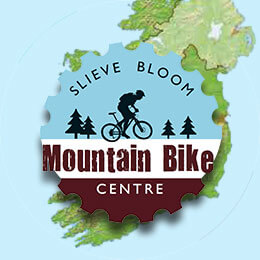 I would highly recommend this company for mountain biking. The whole area is extremely picturesque and the trails were a lot of fun. Jonathan is a pure gentleman and really helpful.
Darragh Lynch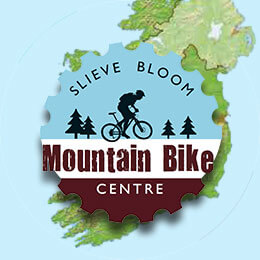 "Highly recommended tour through the Slieve Bloom mountains. Jonathan was an excellent tour guide who showed us the hidden gems and history around the mountains and was a pleasure to chat to. Whether you are in the mood for a Sunday morning adventure or have a group of friends coming to visit the midlands, this is an excellent way to spend a few hours."
Anna Rourke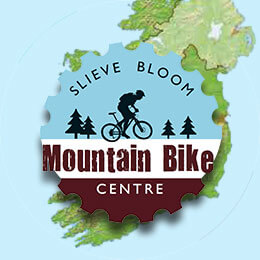 "Just spent today biking in Slieve Blooms with Mid Ireland Adventure. Scenery, Area History, Good Company and some nice scones to finish off!"
Mericia Fitzgerald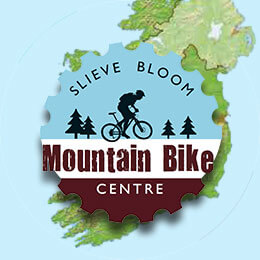 An amazing activity for adventures tourists, domestic and international.
Gloster House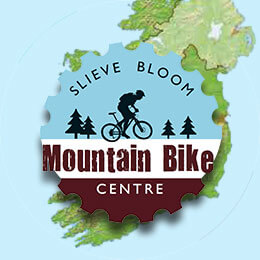 "Service are second to none had a great weekend spent with family definitely will come back with more friends soon it will be available! Mountain bikes are most favourite !"
Egutis Ma,
Eco Home Log Cabins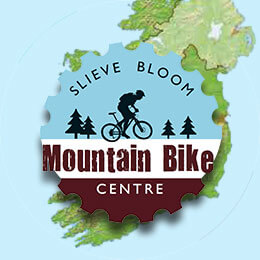 John is a lovely.man to deal with! We arranged a time to meet and collected bikes & helmets off him. He gave us direction on where to go and off we set. Easy peasy, would recommend to any adventurer.
Irish Outdoorsman.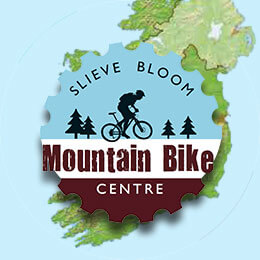 Top service. Very straight forward as Jonathan is a very genuine guy. Would definitely have no hesitation recommending this service.👌
Patrick Greene